Check Station surprises
Yesterday was off to a great start at the check stations.  First day totals at the check stations Harrison's 16, Willows 11 for a total of 27 deer checked.  Biggest deer at the Willows was a 170 lb, 8 pt. that was 6 1/2 years old aged by Mary, one of our volunteers. We've added photos to our photo album taken yesterday.
Also, just a reminder that if you bring your deer to check stations you will be entered to win a raffle, and receive one of our hunter orange KQDC ha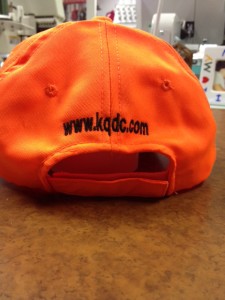 ts.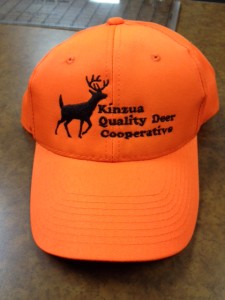 Comments are currently closed.