First deer on 2020 KQDC trail camera.
Trail cameras were just put out on the KQDC area. With a good apple crop this summer and fall in the area the first cameras first picture was a nice buck followed by a doe within hours of the camera being put up.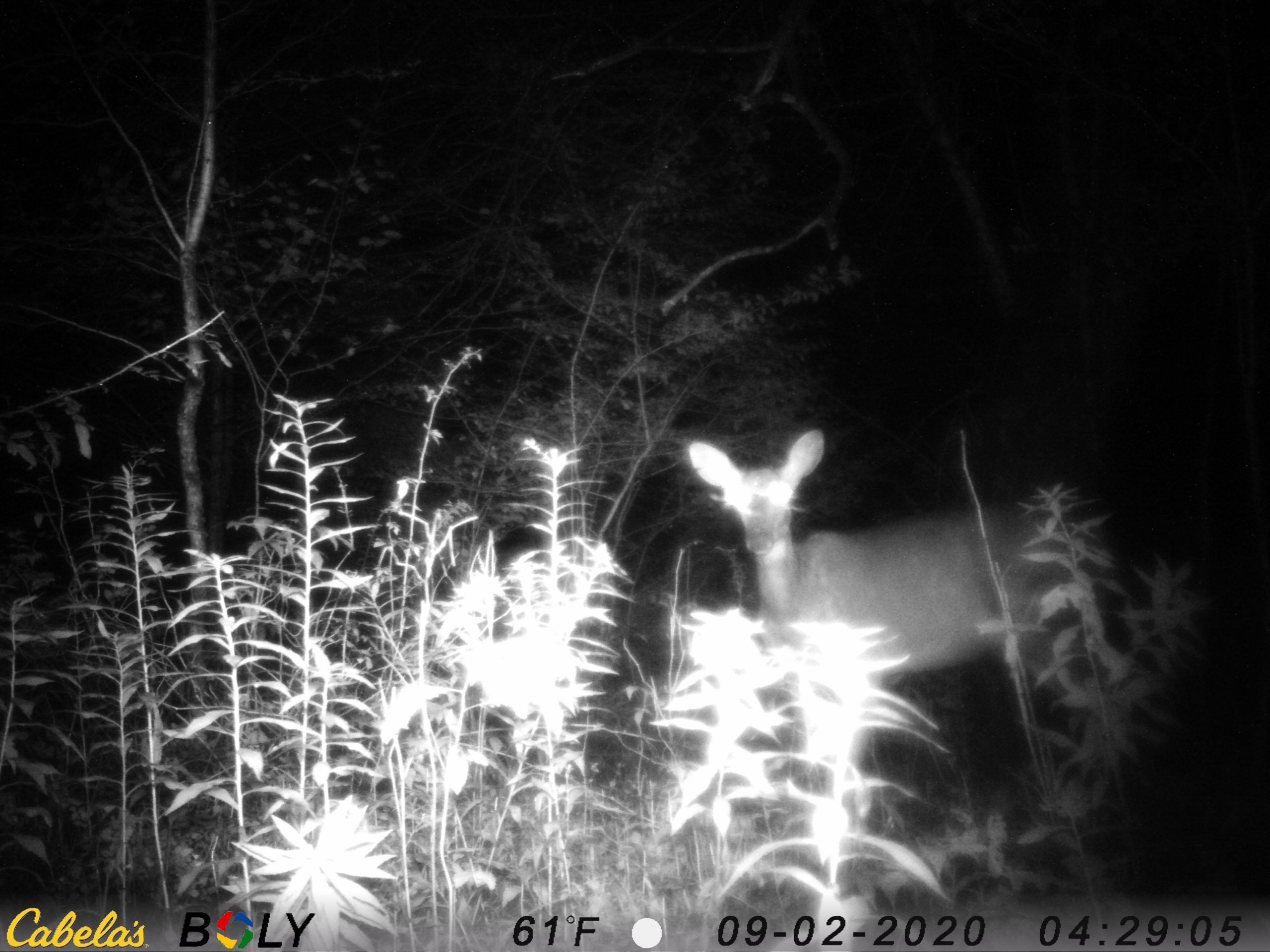 Comments are currently closed.